The Greely Expedition
In 1881, 25 men led by Adolphus Greely set sail from Newfoundland to Lady Franklin Bay in the high Arctic, where they planned to collect a wealth of scientific data from a vast area of the world's surface that had been described as a "sheer blank." Three years later, only six survivors returned, with a daunting story of shipwreck, starvation, mutiny and cannibalism.



Watch the trailer
For more information, or to purchase a copy, please visit "The Greely Expedition" at the PBS website.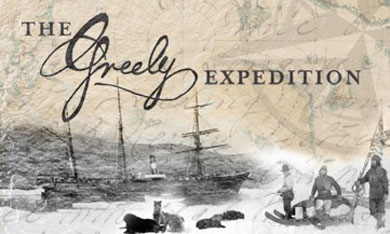 "Rapley approaches a difficult subject with a subtle finesse. It is virtually impossible not to get choked up over the tragedy and sadness that befell these Arctic pioneers." - Historynet.com