Wyatt Earp
A central figure in the narrative of how the west was won, Wyatt Earp and his story became an American legend.

Earp received a 2011 Writers Guild Award, a Western Heritage Award, and a Western Writers of America Spur Award.



Watch the trailer
For more information, or to purchase a copy, please visit "Wyatt Earp" at the PBS website.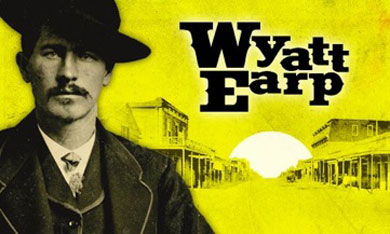 "A really interesting biography... goes far beyond the usual portrayal of the Western lawman in popular movies." - NPR.org